Player of the Week 1.26.18
January 26, 2018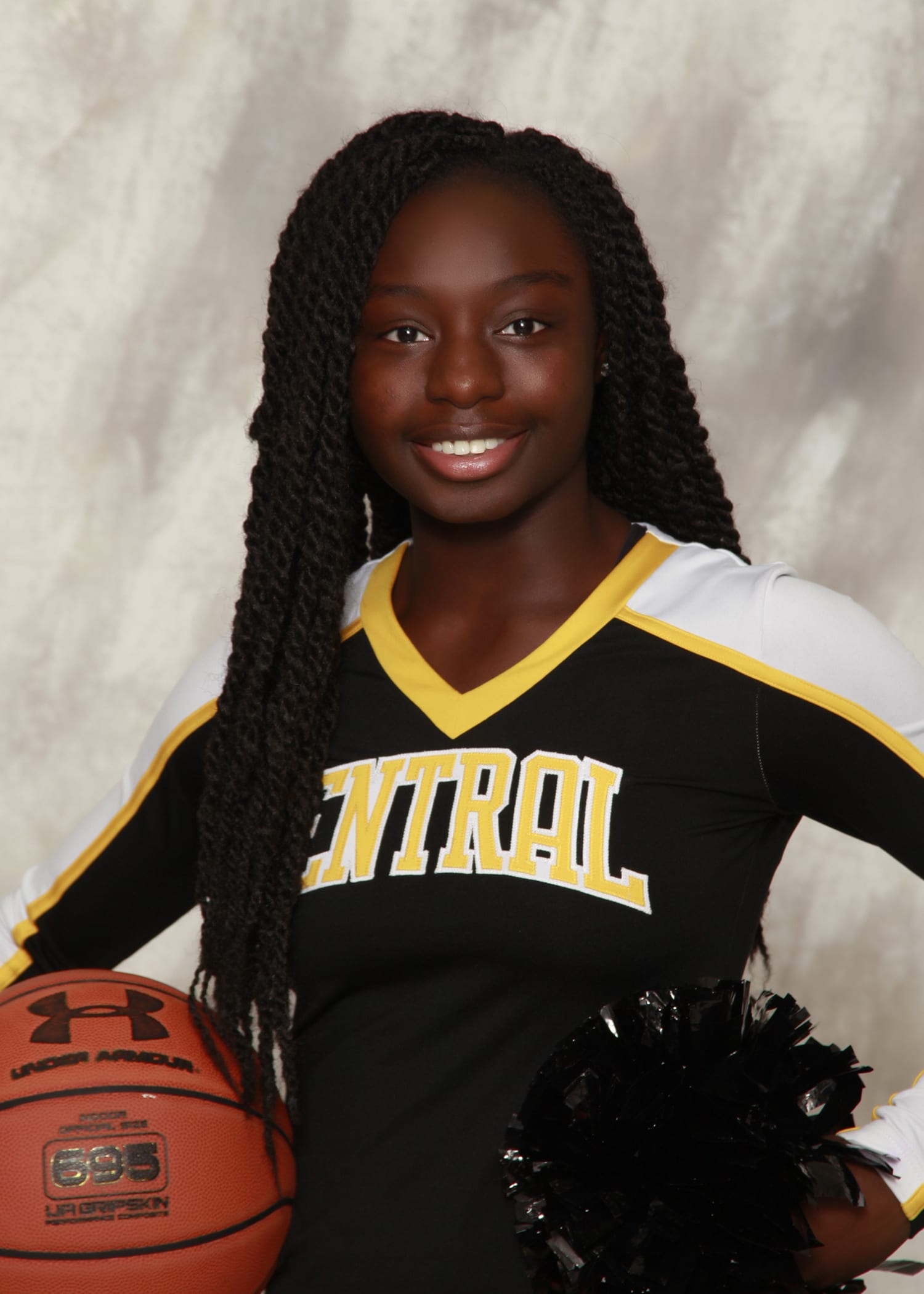 Congrats to Central Gwinnett High School's, Brittney Domphreh, for being the Gwinnett Sports Commission player of the week!
Brittney is captain of the cheerleading squad for the Black Knights and from what we hear, she is the epitome of what a cheerleader should be. Coach Byrd had this to say about her, "Brittney is the definition of a great leader. She demonstrates her leadership by being the example. She commands the respect of her squad while balancing positive friendships with each teammate. Brittney is also my right-hand and is always there when needed."
When not cheering, Brittney can also be found working as a member of the yearbook staff or studying to maintain her 3.6 GPA. She is expected to graduate within the top 20% of her class.
Brittney, we're so proud of you and your accomplishments and know that your coaches, teammates, and parents are as well.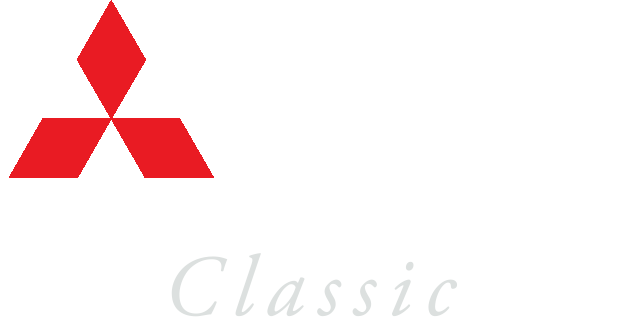 The Mitsubishi Electric Classic, a PGA TOUR Champions event, will return to the Metro Atlanta area in spring 2018. Don't miss seeing the legends of golf like Miguel Angel Jimenez, Tom Watson, and Bernhard Langer!