Georgia Gwinnett College Men's Soccer Ranked 21st in Preseason NAIA Coaches Poll
August 16, 2017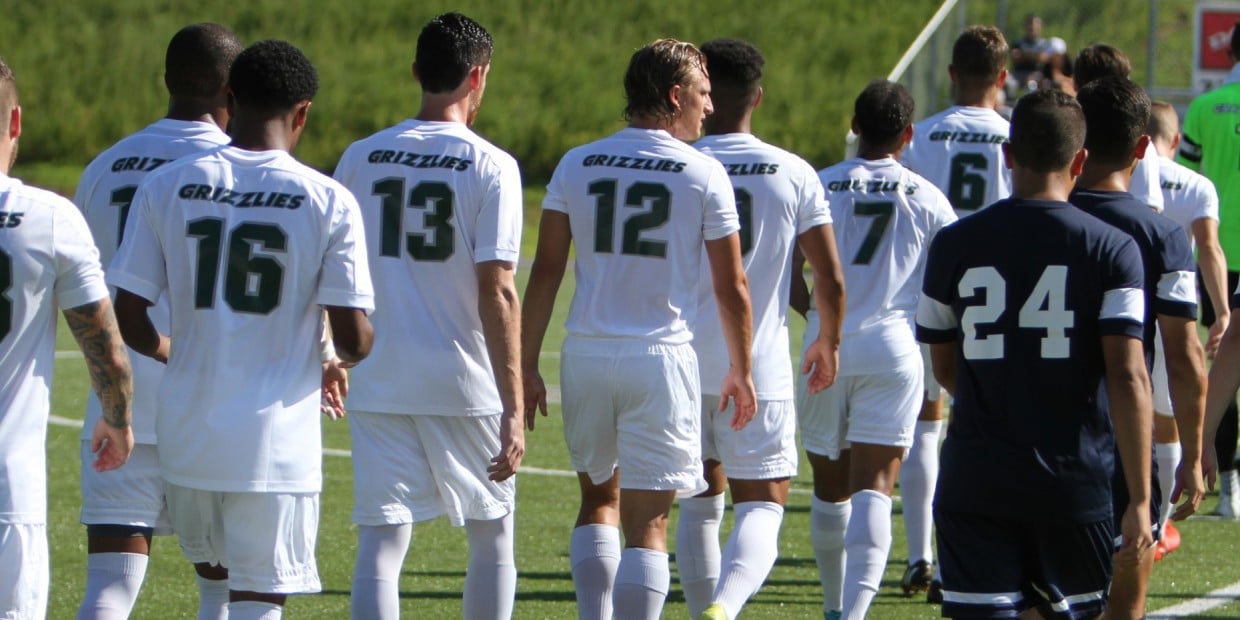 CONTACT:
(470) 484-9592
LAWRENCEVILLE, Ga. – The Georgia Gwinnett College men's soccer team will enter the 2017 season ranked 21st in the nation, through the NAIA preseason coaches Top 25 poll announced on Tuesday, Aug. 15.
The Grizzlies were 13-4-3 last season after participating in last season's NAIA national tournament and winning the Association of Independent Institutions tournament. The team was ranked 23rd in the final 2016 national poll.
GGC is preparing to face a challenging fall campaign filled with five opponents that were ranked inside the Top 25 preseason poll. The season opens at the Union College Tournament Aug. 25-26 in Barbourville, Ky. The team faces University of the Cumberlands (Ky.) before battling Union College. Both matches are scheduled to start at 6 p.m.
The home opener comes Sept. 7 against Middle Georgia State College from the Grizzly Soccer Complex, starting at 7:30 p.m.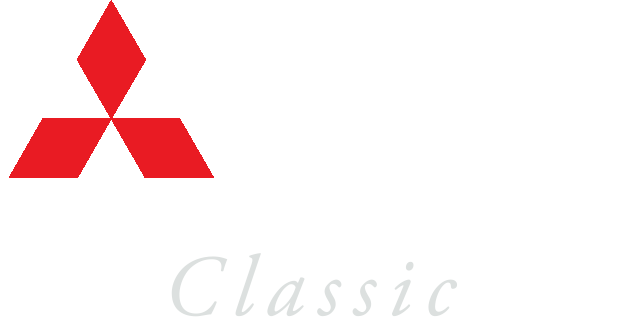 The Mitsubishi Electric Classic, a PGA TOUR Champions event, will return to the Metro Atlanta area in spring 2018. Don't miss seeing the legends of golf like Miguel Angel Jimenez, Tom Watson, and Bernhard Langer!