Overview
Gwinnett County is home to several state-of-the-art sports facilities. The Infinite Energy Center and Coolray Field have hosted major sporting events including professional sports, NCAA Championships, SEC Championships, other collegiate events, and a variety of entertaining sports events of all levels.
Gwinnett also has several privately owned facilities, such as Suwanee Sports Academy, that have hosted major events, bringing in teams and competitors from across the country. The Gwinnett County Parks & Recreation department has been named as the #1 parks and recreation department in the nation by the National Parks Association, and has some of the best facilities in the country.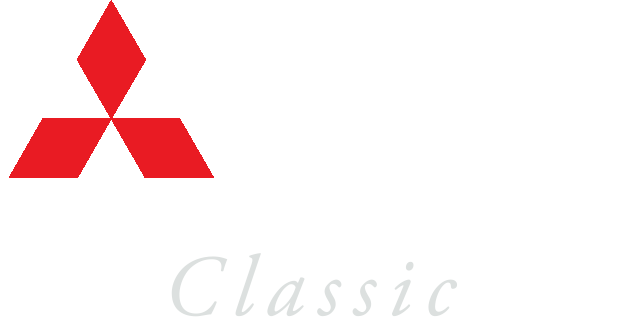 The Mitsubishi Electric Classic, a PGA TOUR Champions event, will return to the Metro Atlanta area in spring 2018. Don't miss seeing the legends of golf like Miguel Angel Jimenez, Tom Watson, and Bernhard Langer!