Player of the Week 5.5.17
May 5, 2017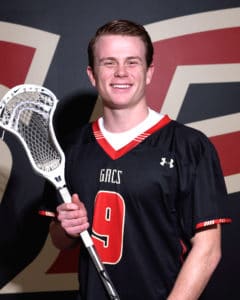 Congrats to Greater Atlanta Christian School's, Jonathan Rose, for being the Gwinnett Sports Commission player of the week!
Jonathan is a senior midfielder for the Spartan men's lacrosse team and was captain of the football team. Last week he scored 6 goals,  had 5 assists, and earned 11 points (3G/2A vs. Marist and 3G/2A vs. Buford). Recently, he was also named as a 1st team All-State Midfielder in A-AAAAA boys lacrosse. Jonathan carries the team-high record for assists with 14 and has committed to play lacrosse for the University of Utah next year.
He is well loved and it shows, as his class recently voted him Mr. GAC this past week at Prom.
Jonathan, along with several others, recently returned from a mission trip to Honduras, where he has visited the last four years and lead his own group this year. We know you impacted the next generation, Jonathan and we are sure your coaches, teammates, and family are so proud of all of your achievements. We wish you the best of luck tomorrow as you take on Marist in the GHSA State Quarterfinals and at Utah next year.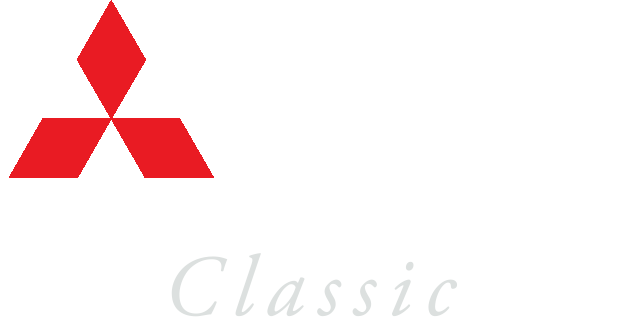 The Mitsubishi Electric Classic, a PGA TOUR Champions event, will return to the Metro Atlanta area in spring 2018. Don't miss seeing the legends of golf like Miguel Angel Jimenez, Tom Watson, and Bernhard Langer!