Player of the Week 4.28.17
April 27, 2017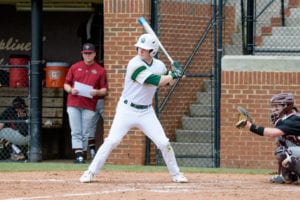 Congrats to Wesleyan's, Colin Hall, for being the Gwinnett Sports Commission player of the week!
Colin is a four year starter for the Wolves baseball team. He has played an instrumental part in both the 2015 State Championship team and 2016 runner up team for Wesleyan. Currently, Colin holds the single season record for doubles with 7. To date he has a .473 batting average, 7 home runs, 2 triples, 22 RBIs, 34 runs scored, and 13 stolen bases. Because of his athleticism in baseball, he has signed an athletic scholarship to play ball at Georgia Tech, where he will join his brother, Carter.
Recently, Colin returned from a mission trip in the Dominican Republic, where he spent his spring break.
Colin, we look forward to watching you play at Tech next year. We know your parents, coaches, and teammates are so proud of you. Good luck!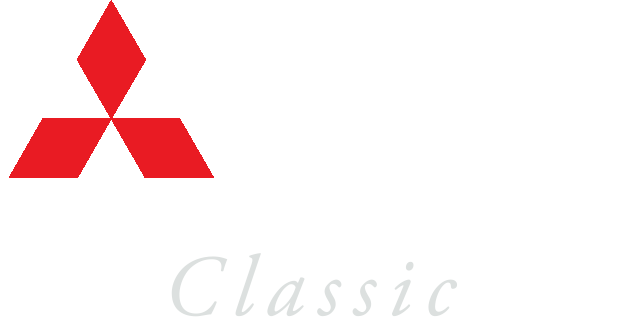 The Mitsubishi Electric Classic, a PGA TOUR Champions event, will return to the Metro Atlanta area in spring 2018. Don't miss seeing the legends of golf like Miguel Angel Jimenez, Tom Watson, and Bernhard Langer!