Player of the Week 2.9.18
February 8, 2018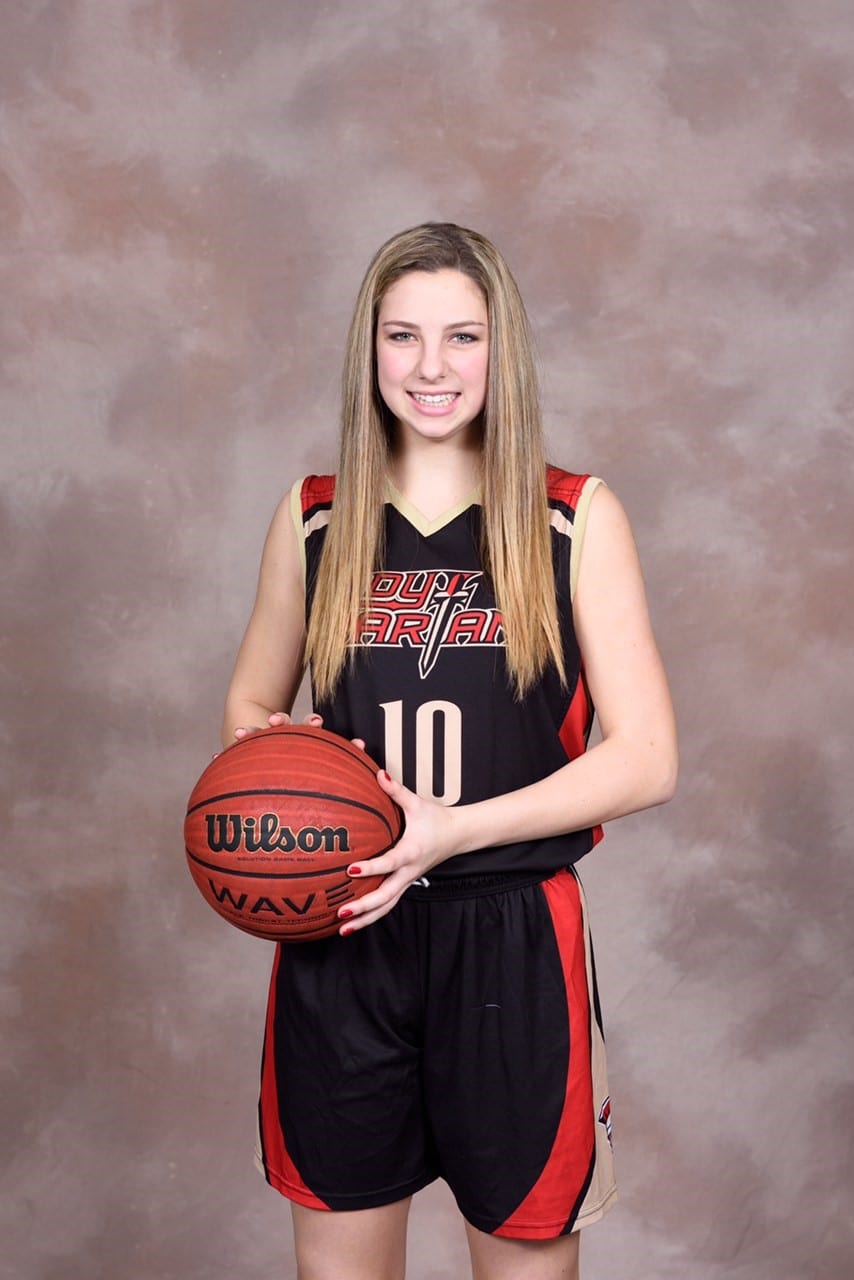 Congrats to  Greater Atlanta Christian School's, MaryMartha Turner, for being the Gwinnett Sports Commission player of the week!
MaryMartha is a senior on the Lady Spartans' basketball team. She is a 6'2″ force to be reckoned with as a center. Recently, she scored 42 points, went 8 for 8 at the free-throw line, and had 24 rebounds, 8 assists, 5 blocks, and 12 steals to round out her week.
Coach Boyd said, "she works very hard on and off the court." Coach Grooms said, "she does nothing but work hard for our team! Most of her accolades do not show  up on a stats sheet." MaryMartha will continue her academic and athletic career at Wofford College next year on a full athletic scholarship.
MaryMartha, we wish you and your team the best as you finish out the season. Best of luck to you next year at Wofford.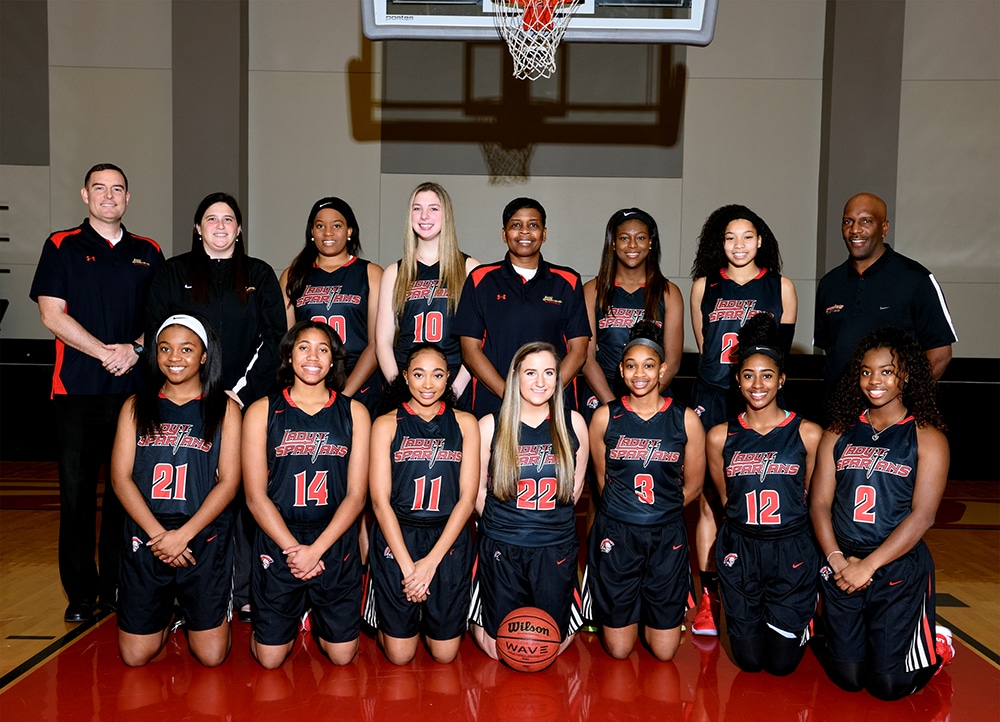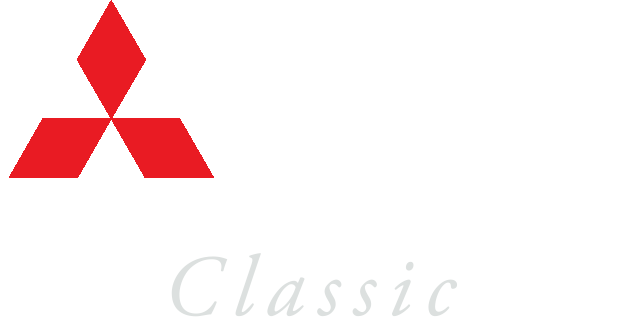 The Mitsubishi Electric Classic, a PGA TOUR Champions event, will return to the Metro Atlanta area in spring 2018. Don't miss seeing the legends of golf like Miguel Angel Jimenez, Tom Watson, and Bernhard Langer!