Player of the Week 2.3.17
February 3, 2017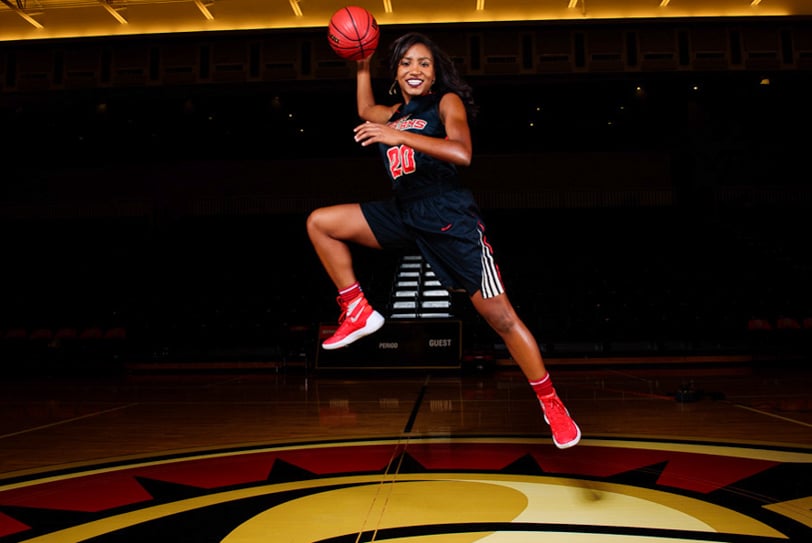 Congrats to Greater Atlanta Christian School's, Tamiah Lewis, for being the Gwinnett Sports Commission player of the week!
Tamiah is a senior, point guard for the Lady Spartans, and captain of the team. She is the second-ranked scoring leader for shooting guard in Georgia region 7-AAA in women's basketball and boasts an average of 13.5 points per game with 2.6 assists, 2.1 rebounds, and 2.0 steals per game.
She also maintains a higher than 4.0 GPA and has been accepted into a handful of schools on an academic scholarship including the University of Miami, Miami University, University of Georgia, Xavier University, Stetson University, University of Alabama, and Southern Methodist University and has basketball athletic offers to consider.
Tamiah can be found, when not training for basketball and in her studies, by volunteering at Buckhead Church on Sundays in their Waumba Land youth ministry, Hands On Atlanta, or mentoring and coaching tomorrow's basketball youth.
Other areas of interest for Tamiah are her love of art and the piano. Some of her artwork can be seen here.
Tamiah, we're so proud of you and can't wait to see where you end up next year. We know there is nothing that you can't accomplish with your dedication and discipline.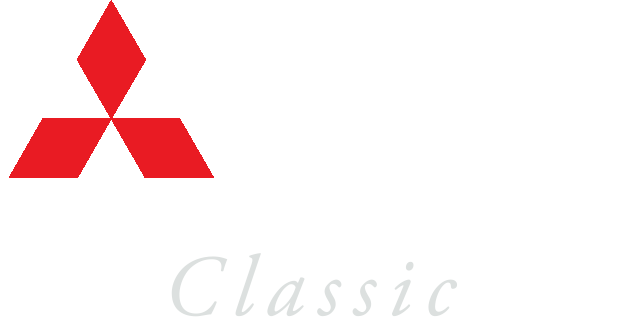 The Mitsubishi Electric Classic, a PGA TOUR Champions event, will return to the Metro Atlanta area in spring 2018. Don't miss seeing the legends of golf like Miguel Angel Jimenez, Tom Watson, and Bernhard Langer!