Player of the Week 12.22.17
December 22, 2017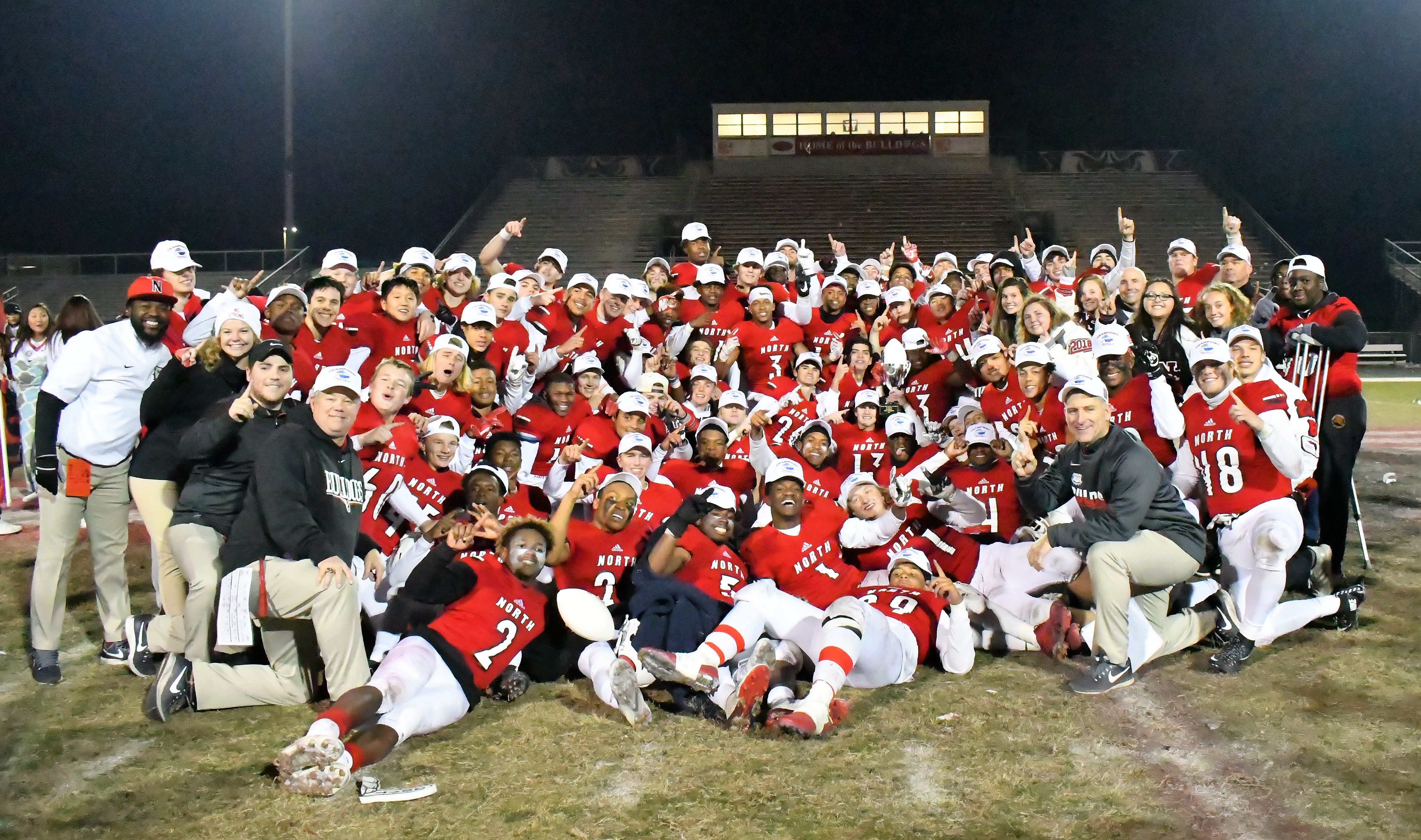 Head Coach Stewart of the North Gwinnett High School football team had this to say to us about his team winning the 7A GHSA Football Championship.
"There has been a tradition of winning here at North Gwinnett.  Several teams have even made it to the championship game. We have an alumni base that has been waiting for this championship for a long time. Seeing men with old letterman jackets on and people crying after the game really put it into perspective.  It was a special night, not only for the players involved but for the whole community. This win was a testament to what a team can do when they believe in each other and are genuinely committed to each other.  This team sums up "Family".  The final kick by Cameron Clark "Bigfoot" was an example of how this team loved and believed in each other all year.  It was just manifested in that big moment!"
WHAT A FINISH!!! @NGHSFootball well done! Congrats! #CameronClark you got pros that can't boot it under pressure like that! @OfficialGHSA CROWN EM'!!! pic.twitter.com/Uqe3Qbwz5G

— NFHS Network (@NFHSNetwork) December 16, 2017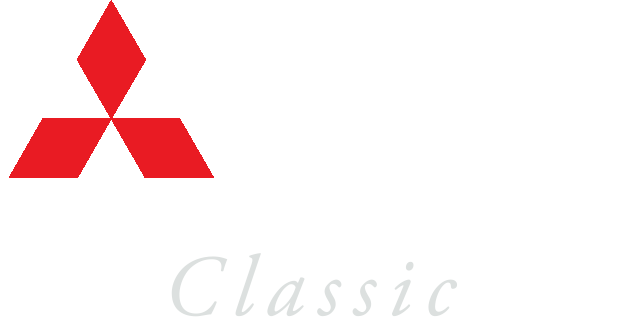 The Mitsubishi Electric Classic, a PGA TOUR Champions event, will return to the Metro Atlanta area in spring 2018. Don't miss seeing the legends of golf like Miguel Angel Jimenez, Tom Watson, and Bernhard Langer!