Player of the Week 12.1.17
November 30, 2017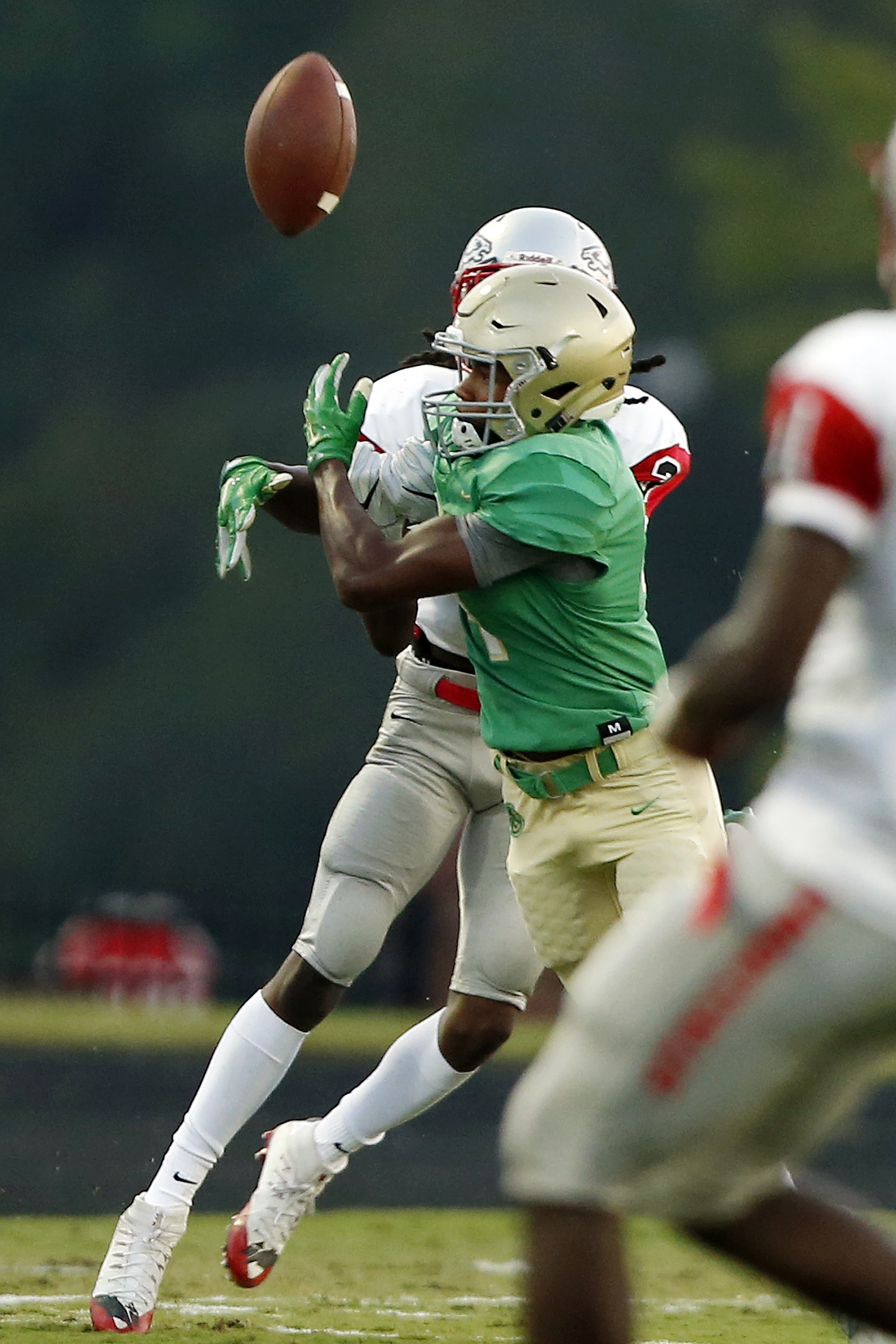 Congrats to  Buford High School's, Mikey McMorris, for being the Gwinnett Sports Commission player of the week!
Mikey is a senior cornerback on Buford's football team. His recent performance against a solid Stockbridge offense earned him a recommendation to be our Player of the Week by his team. Mikey is a two-year starter and has been a huge component to Buford's defense game during those years. He has verbally committed to Navy where he will continue his academic and athletic career.
Mikey is not only a force on the field, but is also in the National Honor Society and Chamber Chorus, the most notarized choral group at Buford.
Mikey, good luck to you and team against Rome this weekend.  We are so proud of you and look forward to watching you play with Navy next year.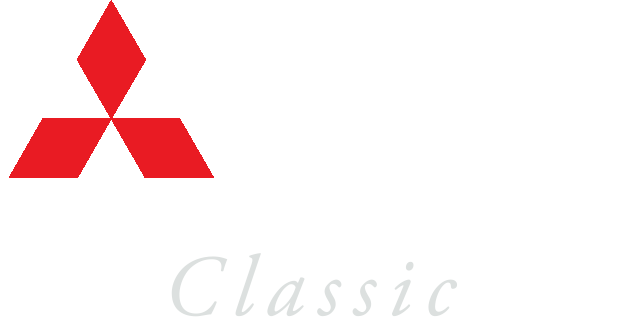 The Mitsubishi Electric Classic, a PGA TOUR Champions event, will return to the Metro Atlanta area in spring 2018. Don't miss seeing the legends of golf like Miguel Angel Jimenez, Tom Watson, and Bernhard Langer!