Player of the Week 1.19.18
January 19, 2018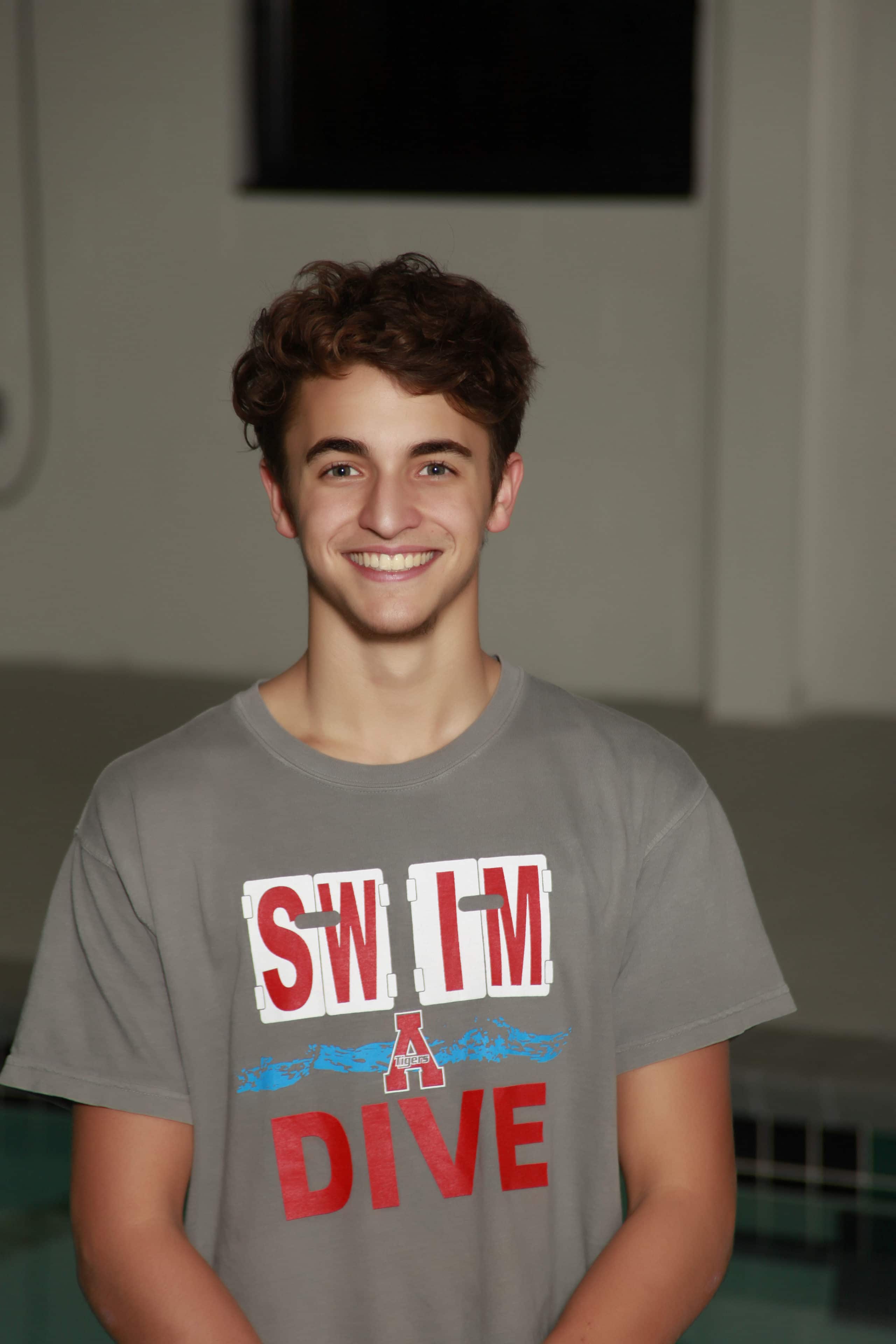 Congrats to Archer High School's, Ethan Cortel-Fraser, for being the Gwinnett Sports Commission player of the week!
Ethan is a senior captain on Archer's swim and dive team. He recently qualified for the state competition in backstroke, 200 free, 100 fly, and 500 free. He has also qualified for the Gwinnett County Championship meet in all events.
Coach Broege said this about Ethan, "He is a true leader, who is always a happy face on and off the pool deck. He steps up for events when asked and will swim any event asked and finishes in the top places each time. He is a four-year member of the swim and dive team and has competed at state and county every season. His personality makes him a joy to be around and to coach."
Ethan holds a 3.9 GPA,  while interning with his club team as a coach at Summit Swimming. He plans to major in biology at Barton College next year, where he has both an academic and athletic scholarship.
Ethan, we're so proud of you and know that your coaches, teammates, and parents are as well. We're excited to see what the future holds for you. Best of luck next year at Barton!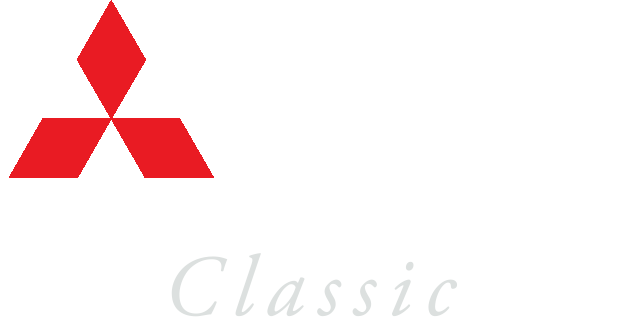 The Mitsubishi Electric Classic, a PGA TOUR Champions event, will return to the Metro Atlanta area in spring 2018. Don't miss seeing the legends of golf like Miguel Angel Jimenez, Tom Watson, and Bernhard Langer!