Partner with Us
Sports sponsorship is one of the means available to a company to bring itself or its products to the attention of sporting event attendees, participants and the overall community as a whole. It announces the availability of a product and/or service and creates a positive image for the brand. It can also provide information on product and/or service quality, characteristics, price and performance.
The Gwinnett Sports Commission is committed to providing a different approach to sports sponsorship. It is our goal to go beyond traditional sports marketing to represent and display your company in a positive and profitable manner. We create, attract and manage sports properties that can make a valuable and quantifiable contribution to existing or planned brand communications. Our high quality events are enjoyable and memorable for audiences and participants, providing sponsors with personalized occasions to build brand values and develop sales opportunities and volumes. Above all, we work closely with our sponsors to develop a strong, lasting relationship that continually returns high value for the investment.
Thank you in advance for your support and we look forward to working with you and your staff on creating yet another sports success story in Gwinnett. If you have any questions or would like more information regarding available sponsorship opportunities for any Gwinnett Sports Commission event, please contact: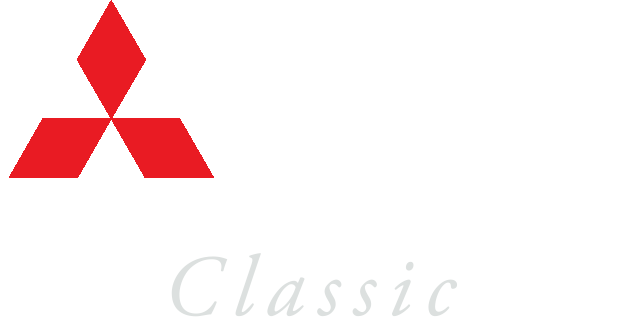 The Mitsubishi Electric Classic, a PGA TOUR Champions event, will return to the Metro Atlanta area in spring 2018. Don't miss seeing the legends of golf like Miguel Angel Jimenez, Tom Watson, and Bernhard Langer!