Parks & Recreation
Gwinnett County Parks and Recreation takes recreation and sports seriously, just part of the reason why they have been perennially recognized as the top parks and recreation department in Georgia and have also been voted the #1 parks and recreation department in the nation, by the National Parks Association. In addition, Sports Illustrated magazine chose Gwinnett County as their "Sportstown for Georgia," recognizing GCPR's 48 parks (10,000+ acres) featuring event facilities, passive parks, baseball/softball complexes, tennis complexes, skating bowls, equestrian trails, bocce ball courts and more.
The Gwinnett Sports Commission works closely with GCPR and numerous local athletic associations to host a variety of events throughout the year, including track & field events, youth soccer and lacrosse tournaments, and more.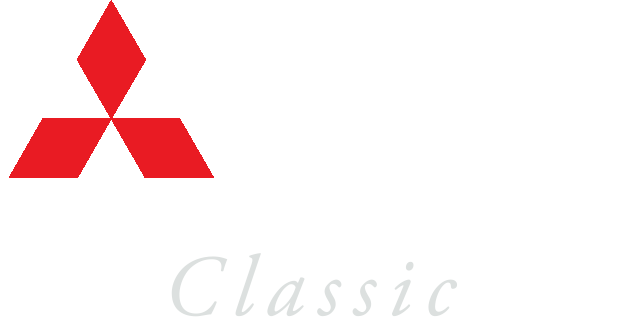 The Mitsubishi Electric Classic, a PGA TOUR Champions event, will return to the Metro Atlanta area in spring 2018. Don't miss seeing the legends of golf like Miguel Angel Jimenez, Tom Watson, and Bernhard Langer!