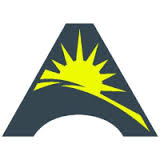 ASUN Golf Championship
March 27, 2017
The ASUN Golf Championships are looking for volunteers to assist with mobile scoring for the women's teams. Volunteers will be provided lunch and a shirt. The event will be held at Chateau Elan. The times needed are: April 16th- 9:30am- 2pm April 17th- 7am- 12pm April 18th- 8:15- 1pm If interested, please contact Leigh Hooten…
Player of the Week 3.17.17
March 17, 2017
Congrats to Mountain View High School's, Will Murphy, for being the Gwinnett Sports Commission player of the week. Will is a junior midfielder for the lacrosse team. He is relied on heavily for his solid defense, helping the team's transition game, and being a top contributor to their offense. He has scored 9 goals, 6…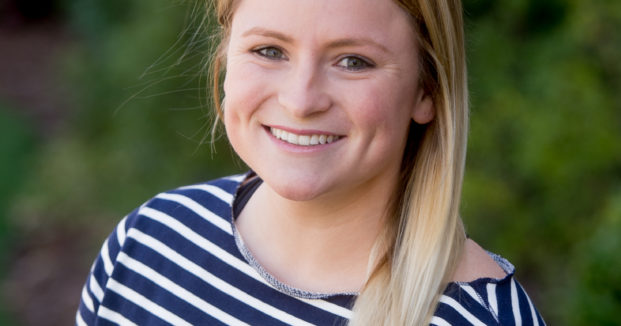 GSC Welcomes New Staff Member
March 15, 2017
The Gwinnett Sports Commission is pleased to announce and welcome our new sales coordinator, Samantha Murray. A recent graduate from the sports management program at the University of Georgia, Sam has already hit the ground running. Samantha will be assisting with sales efforts, as well as event operations. We are pleased to have her on…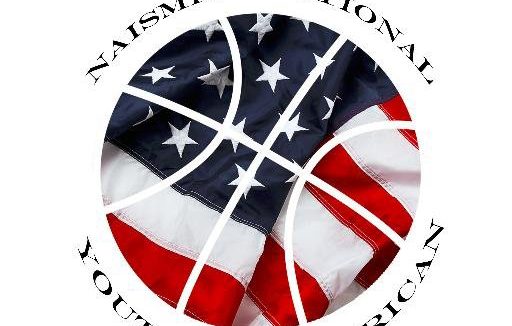 Naismith National Youth All American East Region Super Showcase
March 15, 2017
The Naismith National Youth All American East Region Super Showcase is looking for volunteers for March 24th-26th. For more information on this event, please click here. If interested, please email Director Smalls at nationalyouthallamerican@gmail.com Volunteer opportunities include: Admissions – Placing admissions bands on the wrist of guest. Registration Check In – Check birth certificates and…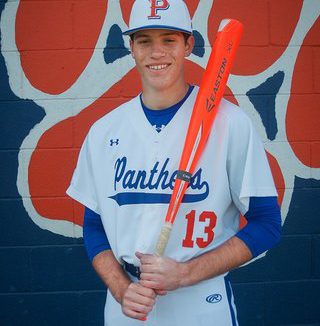 Player of the Week 3.10.17
March 10, 2017
3/4 vs Altoona…2nd Grand Slam and 3 hrs on the season. pic.twitter.com/jNW8xLx25W — Mark DeMasi (@crossroadsbb) March 6, 2017 Congrats to Parkview's, Joey DeMasi, for being the Gwinnett Sports Commission player of the week! Joey, a senior outfielder for the Panther, recently went for 6 for 10, with 3 singles, 1 triple, 2 home runs,…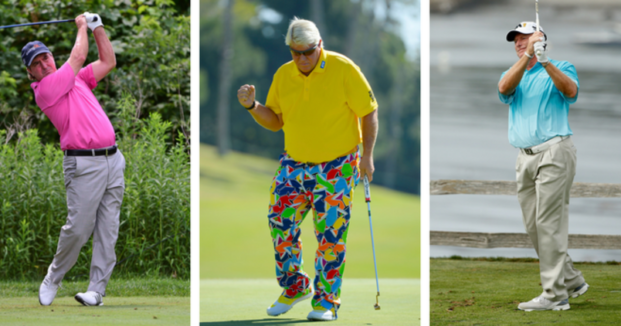 Defending Champion Woody Austin Joins Fan Favorite John Daly and Reigning U.S. Senior Open Champion Gene Sauers to Highlight Early Commitments
March 7, 2017
Defending Champion Woody Austin Joins Fan Favorite John Daly and Reigning U.S. Senior Open Champion Gene Sauers to Highlight Early Commitments GWINNETT – METRO ATLANTA – Officials of the Mitsubishi Electric Classic announced today that the tournament has accepted commitments from defending champion Woody Austin, major championship winner and fan favorite John Daly, and reigning…
Player of the Week 3.4.17
March 3, 2017
Congrats to North Gwinnett's, Jake Brace, for being the Gwinnett Sports Commission player of the week! Jake is a senior, right-handed pitcher and shortstop for the Bulldog Baseball team. Coach Moity had this to say of Jake, "He is a great player but an even better student, teammate, and leader. Jake has played a major…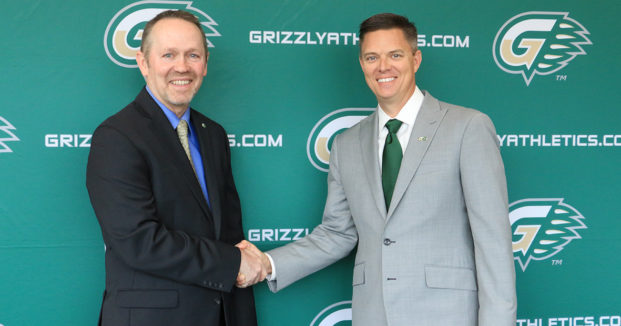 Giuliano Tabbed as New Leader of GGC Women's Soccer Program
March 1, 2017
Giuliano Tabbed as New Leader of GGC Women's Soccer Program Jason Hendrix | GGC Director of Sports Information | 678-371-9528 | jhendrix4@ggc.edu LAWRENCEVILLE, Ga. – Georgia Gwinnett College Director of Athletics Dr. Darin S. Wilson announces the appointment of four-time national champion Dr. Mike Giuliano as the Grizzlies' head women's soccer coach. Giuliano, who possesses…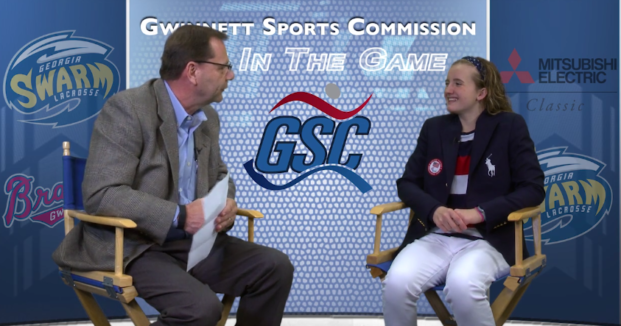 Get in the Game- Paralympian, McClain Hermes
March 1, 2017
In this episode of Get in the Game, Stan Hall interviews Paralympian, McClain Hermes.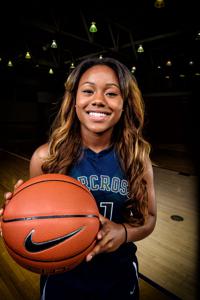 Player of the Week 2.24.17
February 24, 2017
Congrats to Norcross High School's, Taylor Mason, for being the Gwinnett Sports Commission player of the week! Taylor is a senior captain who plays guard for the Lady Devils basketball team. She has helped lead her team well and is one of the reasons why Norcross is currently ranked #2 in the state and #10…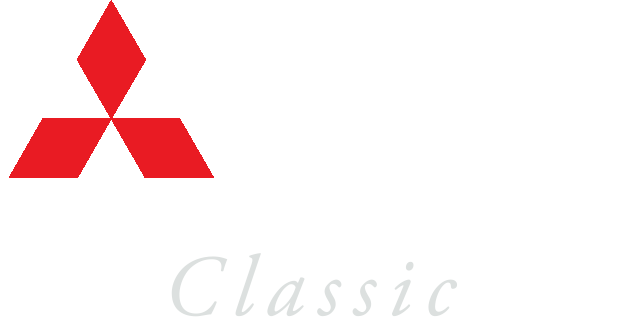 The Mitsubishi Electric Classic, a PGA TOUR Champions event, will return to the Metro Atlanta area in spring 2017. Don't miss seeing the legends of golf like Miguel Angel Jimenez, Tom Watson, and Bernhard Langer!