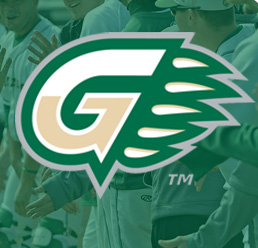 Georgia Gwinnett College Women's Soccer Receiving Votes in Preseason NAIA Coaches Poll
August 16, 2017
CONTACT: Dale Long (470) 484-9592 LAWRENCEVILLE, Ga. – On the eve of its season opener, the Georgia Gwinnett College women's soccer team received votes in the national preseason NAIA coaches Top 25 poll. The Grizzlies, coming off a 10-7-2 2016 record, will face four opponents this fall that are ranked inside the preseason Top 25,…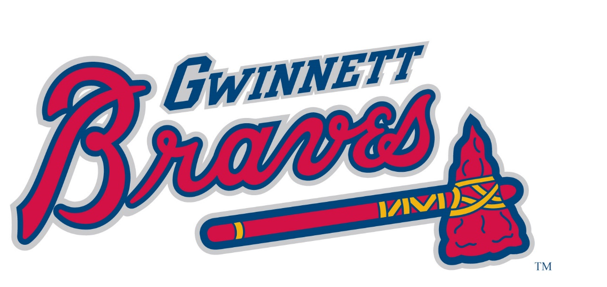 Gwinnett Braves Release 2018 Schedule
August 15, 2017
By Gwinnett Braves | August 15, 2017 9:51 AM ET LAWRENCEVILLE, GA – The Gwinnett Braves released today their schedule of home and road games for 2018, the 10th anniversary season of Triple-A International League baseball in Gwinnett County. The G-Braves, who will play under a new, yet-to-be-announced team name beginning next year, will open the…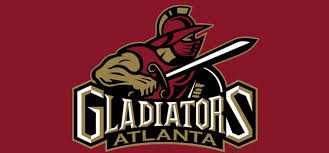 Brandt Accepts Coaching Position with St. Norbert College
August 11, 2017
The Atlanta Gladiators announced on Friday that Head Coach Andy Brandt has accepted an Associate Head Coach position with the NCAA's St. Norbert College hockey program. The former Gladiator forward and Team Captain was named as Atlanta's Interim Head Coach in December 2014 before being promoted to Head Coach and General Manager of Hockey Operations…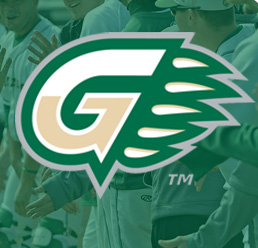 DALE LONG READY TO HIGHLIGHT GGC ATHLETIC ACHIEVEMENTS AS DIRECTOR OF SPORTS INFORMATION
August 10, 2017
GGC – Wed, Aug. 9, 2017 at 3:20 PM Georgia Gwinnett College Director of Athletics Dr. Darin S. Wilson has announced the appointment of experienced and award-winning athletic communications professional Dale H. Long as the Grizzlies' director of sports information. In this assignment, which he began August 7, Long will be the main contact for information…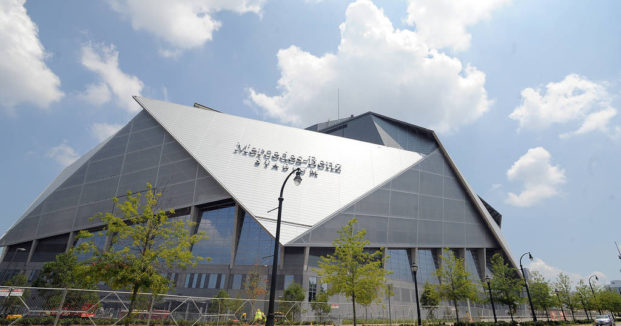 Corso: Atlanta aims to host more high-profile events, including MLB, MLS All-Star games and the World Cup
August 10, 2017
By Paul Thomas paul.thomas@gwinnettdailypost.com LAWRENCEVILLE — The Metro Atlanta area kicks off a string of big sporting events this college football season with opening of Mercedes-Benz Stadium, which will not only host the Chick-fil-A Peach Bowl this season, but the College Football Playoff National Championship on Jan. 8. The stadium will then host Super Bowl…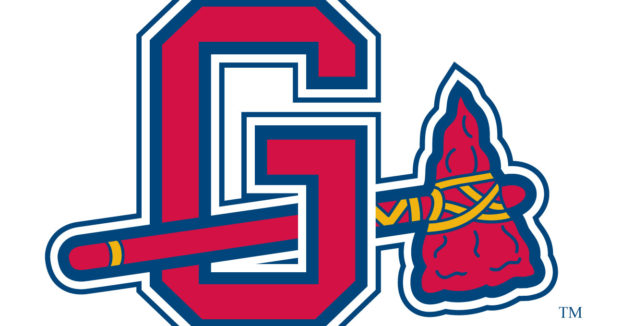 Gwinnett Braves Team Up with AUVI-Q® (Epinephrine Injection, USP) to Host a Peanut-Free Game This Season
August 10, 2017
Media Contact:  Dave Lezotte (dave.lezotte@braves.com, 678-277-0320) LAWRENCEVILLE, GA — It's hard to imagine a baseball game without peanuts, but in a new collaboration between Minor League Baseball® (MiLB™) and AUVI-Q® (epinephrine injection, USP), fans that suffer from peanut allergies can enjoy America's national pastime with less concern. On Sunday, August 13 at 1:05 p.m. vs….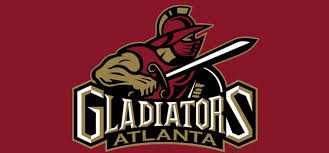 Gelderman Leaving Gladiators After 14 Seasons
August 7, 2017
The Atlanta Gladiators announced on Friday that Team President Joe Gelderman is leaving the organization to pursue a different career path. "I can't express enough how grateful I am to have been able to be a part of the Gladiators organization for nearly 15 years," said Gelderman. "I am particularly thankful to Steve Chapman and…
Mitsubishi Electric Classic welcomes new Tournament Coordinator and Tournament Sales Associate
August 7, 2017
Tournament staff features more than 40 years of combined golf industry experience GWINNETT – METRO ATLANTA – August 4, 2017 – Officials of the Mitsubishi Electric Classic announced today the hiring of Samantha Murray as tournament coordinator and Richard (RJ) Bechtel as tournament sales associate. Murray and Bechtel join a veteran tournament staff that brings…
Gwinnett officials kick off demolition of Olympic Tennis Stadium
August 2, 2017
By Curt Yeomans curt.yeomans@gwinnettdailypost.com It was just a ticket booth that came crashing down at the old Olympic Tennis Center near Stone Mountain on Tuesday, but it was symbolic of much more. Officials from Gwinnett County, the Evermore Community Improvement District and the Stone Mountain Memorial Association gathered at the tennis center for one last…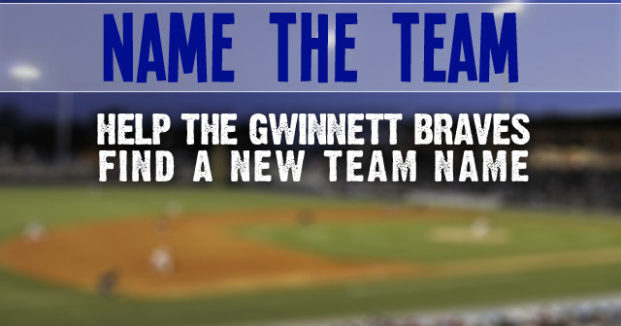 Gwinnett Braves Name the Team Vote
July 19, 2017
The Gwinnett Braves are giving you the opportunity of a lifetime — the chance to help them name your hometown baseball team. After the thousands upon thousands of entries they have narrowed the list down to the top six names. Starting today, through July 24, 2017, we are asking you, the fans, to provide input…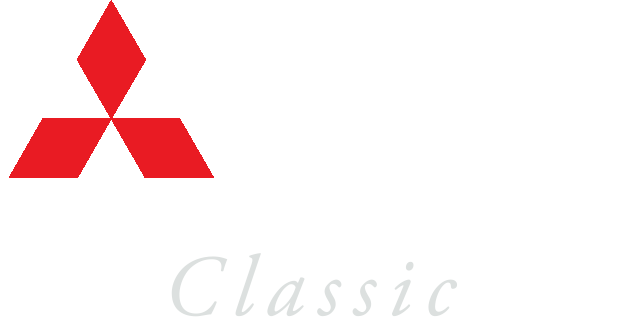 The Mitsubishi Electric Classic, a PGA TOUR Champions event, will return to the Metro Atlanta area in spring 2018. Don't miss seeing the legends of golf like Miguel Angel Jimenez, Tom Watson, and Bernhard Langer!