Georgia Gwinnett College-Tennis
May 24, 2017
Congratulations to both the men's and women's Georgia Gwinnett College tennis teams, for capturing the NAIA titles!
For the fourth year in a row, the top-ranked Georgia Gwinnett men's tennis team sits on top of the NAIA men's tennis mountain as the Grizzlies defeated Xavier (La.) 5-0 to claim the program's fourth red banner in four years. After cruising through the NAIA tournament, winning all matches, four of their matches in 5-0 results, the Grizzles finish 2017 with a perfect 23-0 record. This is the second season in a row, 26-0 mark in 2016, where the Grizzlies have gone undefeated. With Saturday's win, Georgia Gwinnett has now won 55 straight matches dating back to the 2015 season. Georgia Gwinnett entered NAIA postseason eligibility in 2014 and has claimed the men's title all four years since then.
The No. 1 Georgia Gwinnett women's tennis team successfully defended its NAIA National Championship title on Sunday as the Grizzlies pulled out a 5-3 victory against No. 2 Lindsey Wilson (Ky.), in a rematch of the 2016 title, to clinch their third NAIA national championship in four seasons. For the first time in its program history, the GGC women's tennis team completes an undefeated season, compiling a perfect 26-0 record in 2017. Sunday's win is also the 33rd victory in a row for the Grizzlies dating back to the 2016 season.
"This has been an amazing year, and I am so proud of our women and the fight and determination they have shown," said head coach Chase Hodges. "Our seniors finished out their careers on top and have set the foundation of our program with three national titles in four seasons."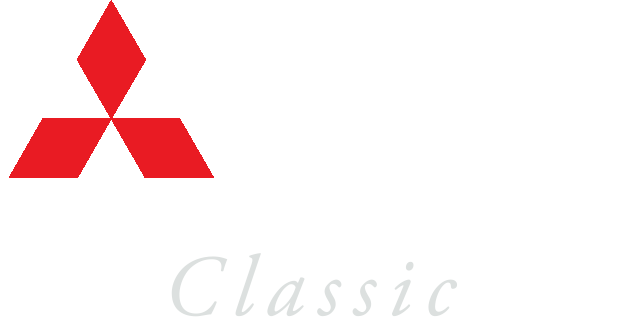 The Mitsubishi Electric Classic, a PGA TOUR Champions event, will return to the Metro Atlanta area in spring 2018. Don't miss seeing the legends of golf like Miguel Angel Jimenez, Tom Watson, and Bernhard Langer!