DALE LONG READY TO HIGHLIGHT GGC ATHLETIC ACHIEVEMENTS AS DIRECTOR OF SPORTS INFORMATION
August 10, 2017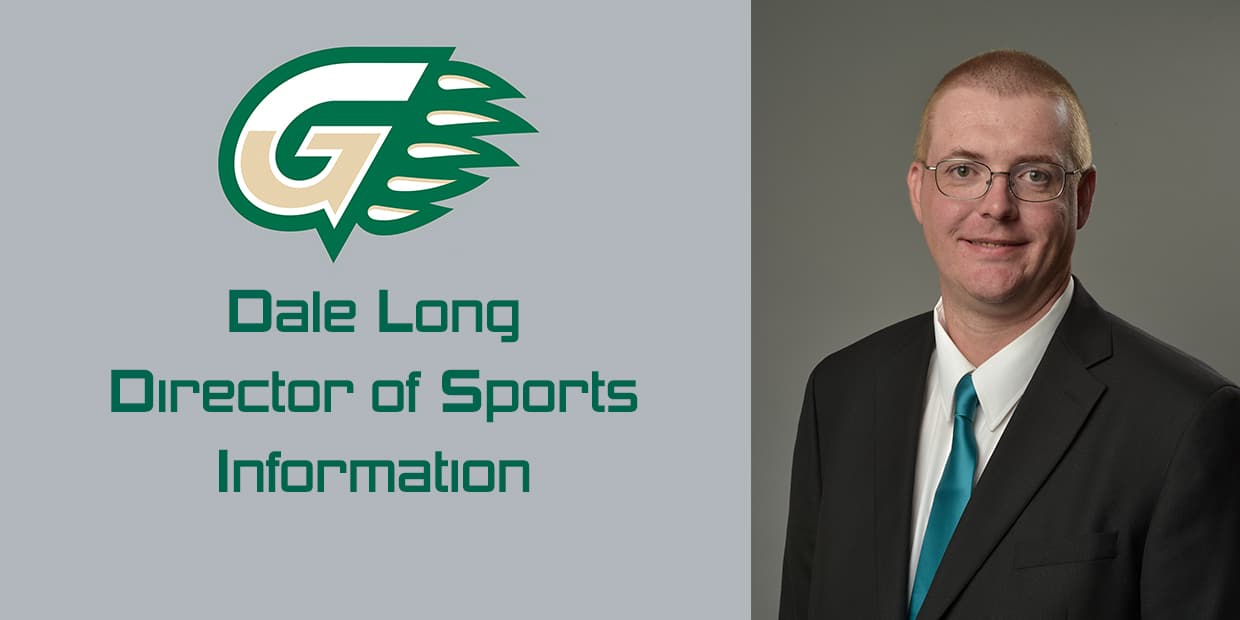 GGC – 
Wed, Aug. 9, 2017 at 3:20 PM
Georgia Gwinnett College Director of Athletics Dr. Darin S. Wilson has announced the appointment of experienced and award-winning athletic communications professional Dale H. Long as the Grizzlies' director of sports information.
In this assignment, which he began August 7, Long will be the main contact for information about Georgia Gwinnett athletics, one of the nation's top NAIA programs. The college has won four national championships in men's tennis (2014, 2015, 2016 and 2017) and three national titles in women's tennis (2014, 2016 and 2017). The program has won 10 Association of Independent Institutions championships, including three titles in baseball (2014, 2016 and 2017), three titles in men's soccer (2013, 2014 and 2016), and two titles in softball (2015 and 2017). Learn more about GGC athletics at www.grizzlyathletics.com.
Long has eight years of athletic media relations experience promoting baseball, soccer and tennis teams, along with their student-athletes, at a variety of colleges across the country. As sports information director for 21 sports at Franklin College, he helped the Indiana college host national, regional and conference tournament events. He also was an assistant athletic media relations director at Florida Atlantic University (Boca Raton, Fla.), where he served as play-by-play broadcaster for baseball and women's basketball. Long also was a media relations director and broadcaster for summer collegiate baseball teams in the Coastal Plain League (North Carolina) and Alaska Baseball League, and has been a sports correspondent for the Terre Haute Tribune-Star.
"I am extremely excited to have Dale join our staff as Director of Sports Information. Dale's wide-range of knowledge allows him the opportunity to immensely grow our sports information office," said Wilson. "His passion, professionalism, and strong desire to promote our student-athletes are attributes that will serve him well as he leads and directs our sports information office."
Long has written game recaps, news releases, feature stories and produced game notes that have brought forth media attention to his institutions and their student-athletes. Some of these feature stories and media pitches have resulted in coverage by ESPN, USA Today, NCAA's Champion magazine, Baseball America, Collegiate Baseball Newspaper and local/regional media. He also successfully nominated seven Academic All-Americans by the College Sports Information Directors of America (CoSIDA), along with several student-athletes for district academic honors; promoted a finalist for the NCAA Woman of the Year Award; and helped gain all-conference Player of the Week honors for numerous student-athletes.
At Georgia Gwinnett, Long will use his skills and experiences to promote an athletic program in which its men's tennis teams have been ranked No. 1 nationally for a NAIA record 1,099 days, have a 60-0 record against NAIA competitors over the program's five years of existence, and have a 37-3 record against NCAA Division, I, II and III opponents.
"Georgia Gwinnett has a championship-caliber athletic department within the NAIA, and I can't wait to begin helping to tell these exciting stories through the college's website and media," said Long. "My experiences as a sports journalist and broadcaster provide me a unique perspective in athletic communications. I know what the media needs to sufficiently cover GGC sports."
Long earned first-place honors in CoSIDA's publication contest, has experience in website design, and has brought new ideas in social media to increase fan interest in his institutions' athletic teams. Professionally, he has been the official statistician for NCAA Division I and Division III baseball games, helped host the 2009 Sun Belt Conference women's soccer tournament, handled statistics for the U.S. Women's National Soccer Team's exhibition matches in Boca Raton, and was a member of the statistics crew for the 2016 NCAA Women's Basketball National Championships in Indianapolis. He also has supported broadcasts of high school football and basketball games by ESPN.
A native of Terre Haute, Ind., Long earned a bachelor's degree in communications, specializing in radio-television-film studies, from Indiana State University. He is living in Lawrenceville, Ga.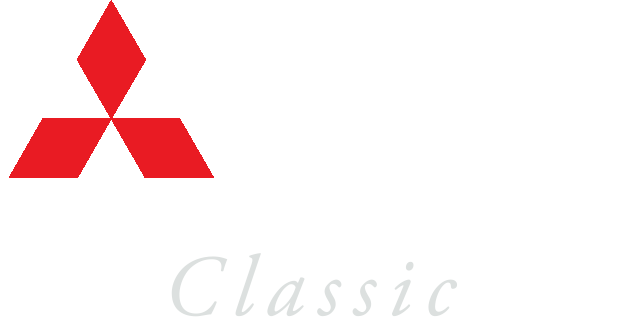 The Mitsubishi Electric Classic, a PGA TOUR Champions event, will return to the Metro Atlanta area in spring 2018. Don't miss seeing the legends of golf like Miguel Angel Jimenez, Tom Watson, and Bernhard Langer!